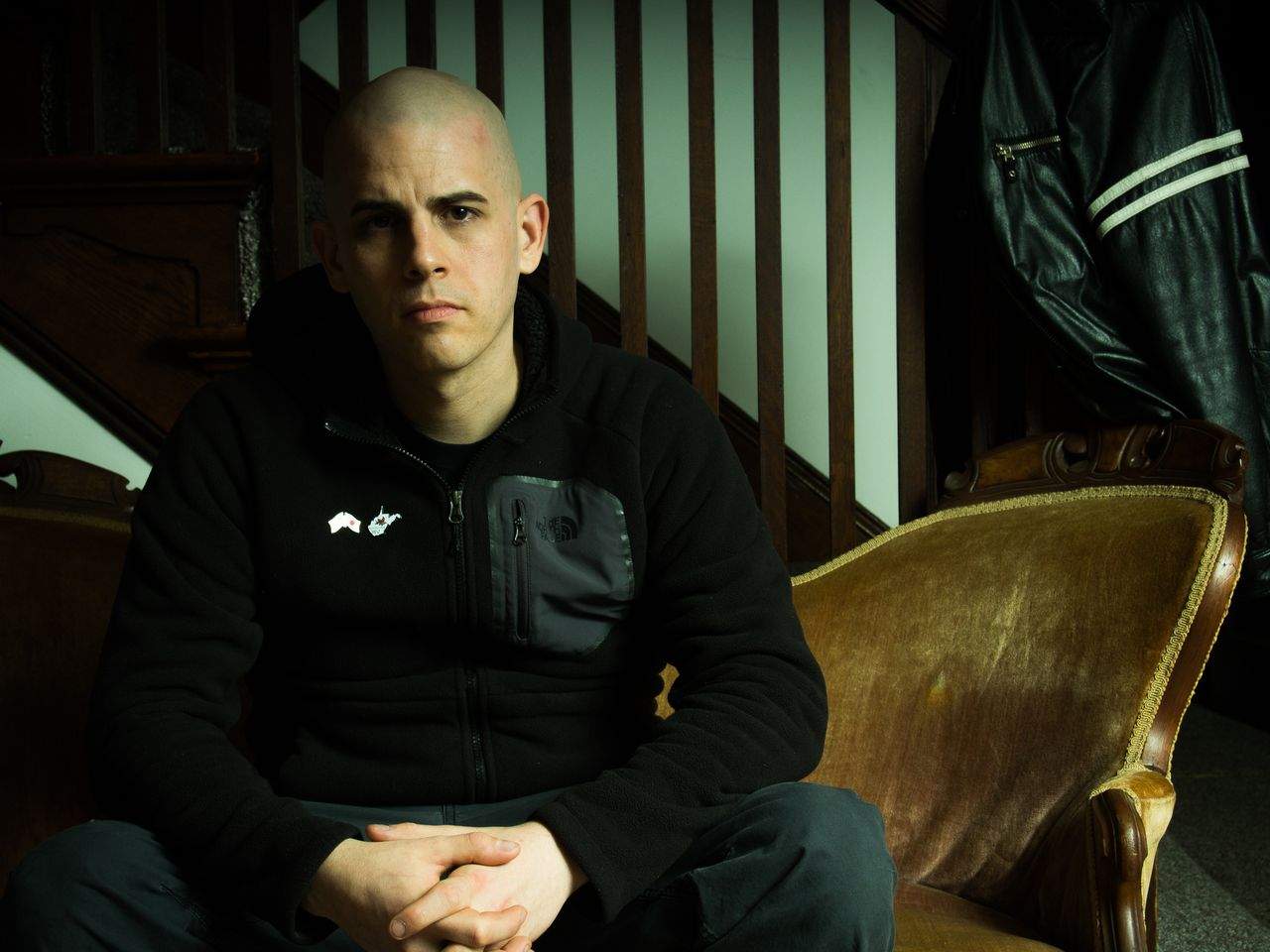 by George Hohmann
Charleston Daily Mail

SOUTH CHARLESTON, W.Va. -- South Charleston business owner Jamie Summers-Brown is so fascinated by Japan, its language and culture and its West Virginia ties, he's determined to learn more and hopes to eventually do business there.
The president of Bricks Without Straw Enterprises, a Web development and graphic design company, Summers-Brown said he has studied the Japanese language off and on for about 10 years.
"I went to Japan in 2009," he said. "It was a learning experience. I stayed in Tokyo the whole time. The city kind of sucks you in because it's pretty much the largest metro area in the world."
Tokyo has a population of 13.2 million. The city's different areas and lifestyles are especially striking, Summers-Brown said.
The experience was so compelling that Summers-Brown is going back to Japan next week.
"This time I'm trying to get outside of Tokyo," he said.
He has purchased a seven-day Japan Railways pass that's good for unlimited trips. He plans to visit Nagoya, Hiroshima, Kyoto and Sendai — the northern Japanese region hit especially hard by the 2011 earthquake and tsunami.
The upcoming visit "is primarily personal, but I want to do some promotion for my business while I'm there," he said.
He tried to set up a meeting with John Roos, U.S. ambassador to Japan.
"He's not available when I'll be there, but I will meet with his staff."
Will Summers-Brown be making a sales pitch?
"It won't be so much a pitch as an acknowledgement of thanks," he said. "Most people don't know the strong connection West Virginia has with Japan."
He noted that U.S. Sen. Jay Rockefeller, D-W.Va., "has been one of the largest cheerleaders for the state in that country, ever. There are 21 Japanese companies operating in West Virginia and thousands of Japanese nationals working here."
When he is in Nagoya, Summers-Brown hopes to establish contact with the staff at West Virginia's trade office.
Giving gifts is traditional in Japan, and the exchange of business cards is a serious matter.
"I wanted to give something about West Virginia," he said. "So I designed a postcard in Japanese."
The front features a colorful picture of the gristmill at Babcock State Park and an outline of the state. Next to the outline, in Japanese, is "West Virginia." At the bottom right there's a line in Japanese that identifies the photo.
The back of the card is packed with facts and figures about West Virginia, along with several email and home page addresses for the state — and Bricks Without Straw's website address.
Summers-Brown will be traveling for two weeks.
Contact writer George Hohmann at This email address is being protected from spambots. You need JavaScript enabled to view it. or 304-348-4836.